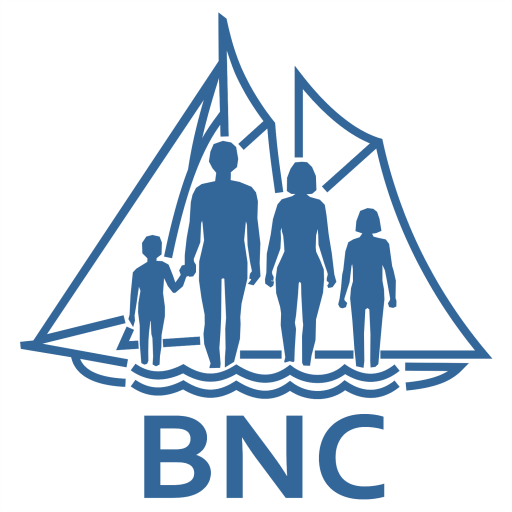 The Bluenose Naturist Club is a family-oriented, non-landed group based in Halifax, N.S. It was founded by a group of regular beach users in 1990 after police visited the naturist beach. Since then, the group has lobbied on behalf of the naturist beach at Crystal Crescent to police, politicians and the media to ensure a haven for naturists is maintained and protected in eastern Canada. In 2001, the Province of Nova Scotia agreed not to prosecute naturists for merely being nude on the beach area. The Club also hosts pool swims and other events during the winter so that we can practice naturism year-round. We enjoy a strong affiliation with the Federation of Canadian Naturists (FCN). The support of the FCN and other naturist organizations has been invaluable in ensuring that naturists in the Maritimes have a place to go.
Events
The club organizes a number of events every year. Events are open to all members.
Fun activity days at the beach
Pool swims and game nights in the winter
Annual Christmas party
Barbecues and get-togethers
Travel
Every year members of the Bluenose Naturist club travel to different locations, usually in Canada, the USA or the Caribbean. To view all our photos please visit our photo section.